Get crafty with Fontana Wine Kits elevate your wine game today!
Sleek packaging drew me in. Making wine at home, who knew? Each step, from start to finish, a satisfying experience. Wine no longer just a drink, now a creative expression. Uncorked my labor, felt like a true vintner. Fontana Wine Kit, a journey of self-discovery & winemaking spirit.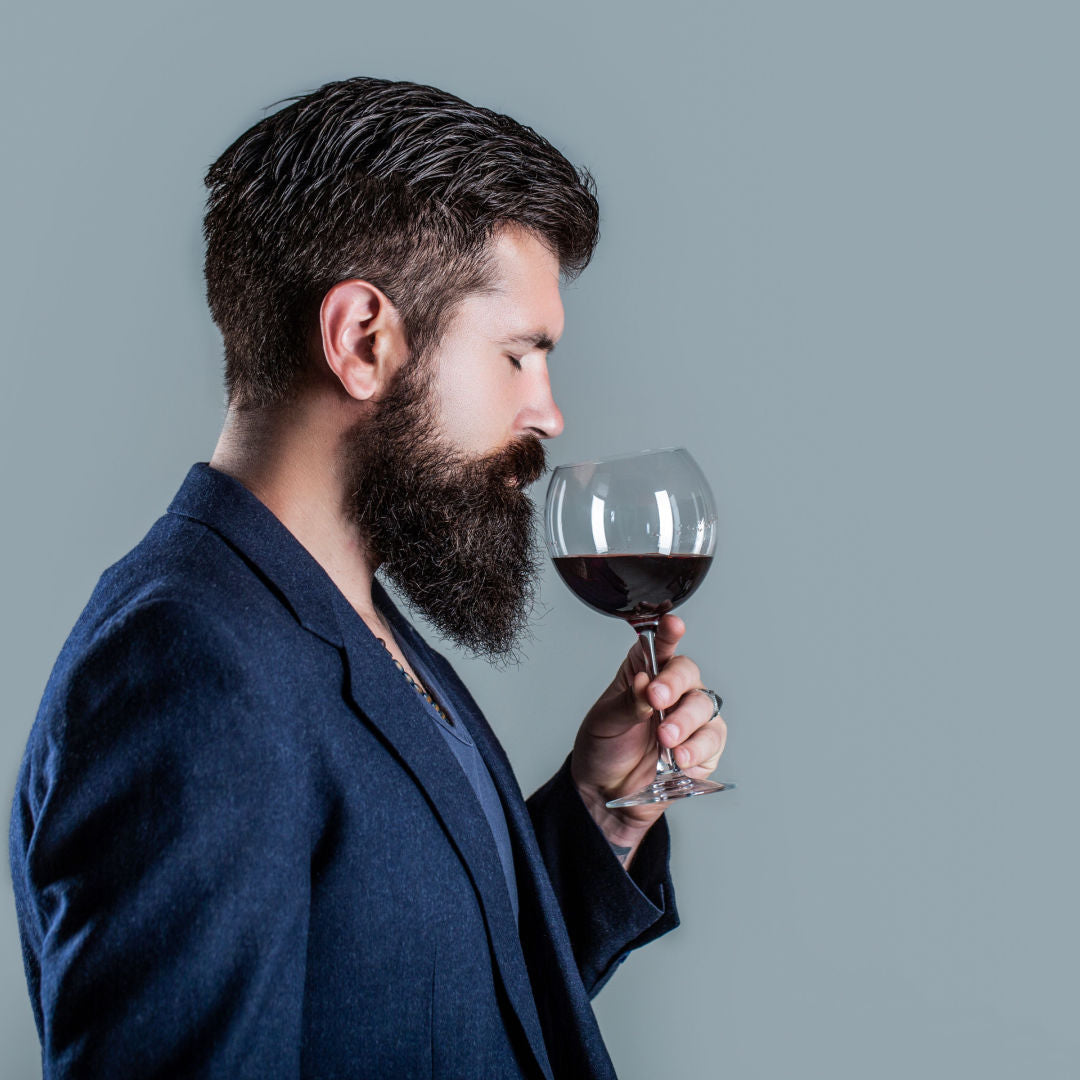 TOP-RANKED CRAFT WINEMAKING KITS
Regular price
$69.95 USD
Sale price
$69.95 USD
Regular price
$74.95 USD
Regular price
$69.95 USD
Sale price
$69.95 USD
Regular price
$74.95 USD
Regular price
$69.95 USD
Sale price
$69.95 USD
Regular price
$74.95 USD
Regular price
$69.95 USD
Sale price
$69.95 USD
Regular price
$74.95 USD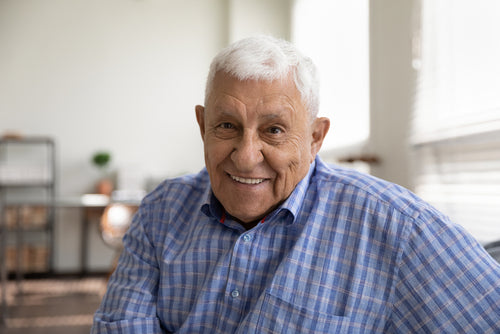 Gerald Thomas
Washington State Merlot
The high-quality ingredients and easy instructions make wine making a breeze, resulting in a crisp and refreshing wine. I appreciate the care and attention put into creating this kit. The wine is exquisite, and I am proud to share it with others. I appreciate your passion for quality wine.
Emily Jones
Zinfandel Blush Wine
I recently tried Fontana's Zinfandel Blush Wine Kit, and I'm impressed! The ingredients are high quality, and the instructions are easy to follow. The final product was fantastic, with a perfect balance of sweet and tart flavors and a beautiful rosy color. It was a hit at my dinner party and my guests were impressed. I recommend it to any wine lover.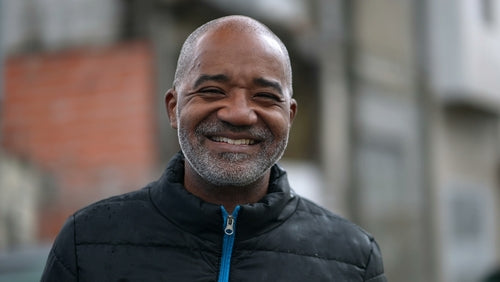 Demetrius
Chardonnay
The Chardonnay wine that I produced was smooth and delicious, with a subtle oak flavor and a hint of vanilla. I was pleasantly surprised at how professional the final product tasted. I have recommended this kit to friends and family, and they have all had great experiences as well. It's truly amazing how a kit can produce such a great tasting wine right in the comfort of your own home.
Joana
Merlot
I recently tried Fontana's Merlot Wine Kit as a beginner and was impressed! The instructions were clear and the ingredients were high quality, making the winemaking process easy. The final product was delicious and full-bodied, tasting like a professional wine. I loved learning about wine and making it at home. Highly recommend to any beginner looking to explore their love for wine.
Billy T
Washington Walla Walla
I recently tried Walla Walla White Wine and was impressed by its bright, crisp taste with hints of citrus and minerality. It had a clean finish and paired well with various dishes. A great representation of the region's winemaking expertise. Highly recommend to all wine lovers.
Think of it like a chef and their kitchen, having the proper equipment can make all the difference in crafting the perfect vintage. Some must-haves for your wine kit journey...
Read more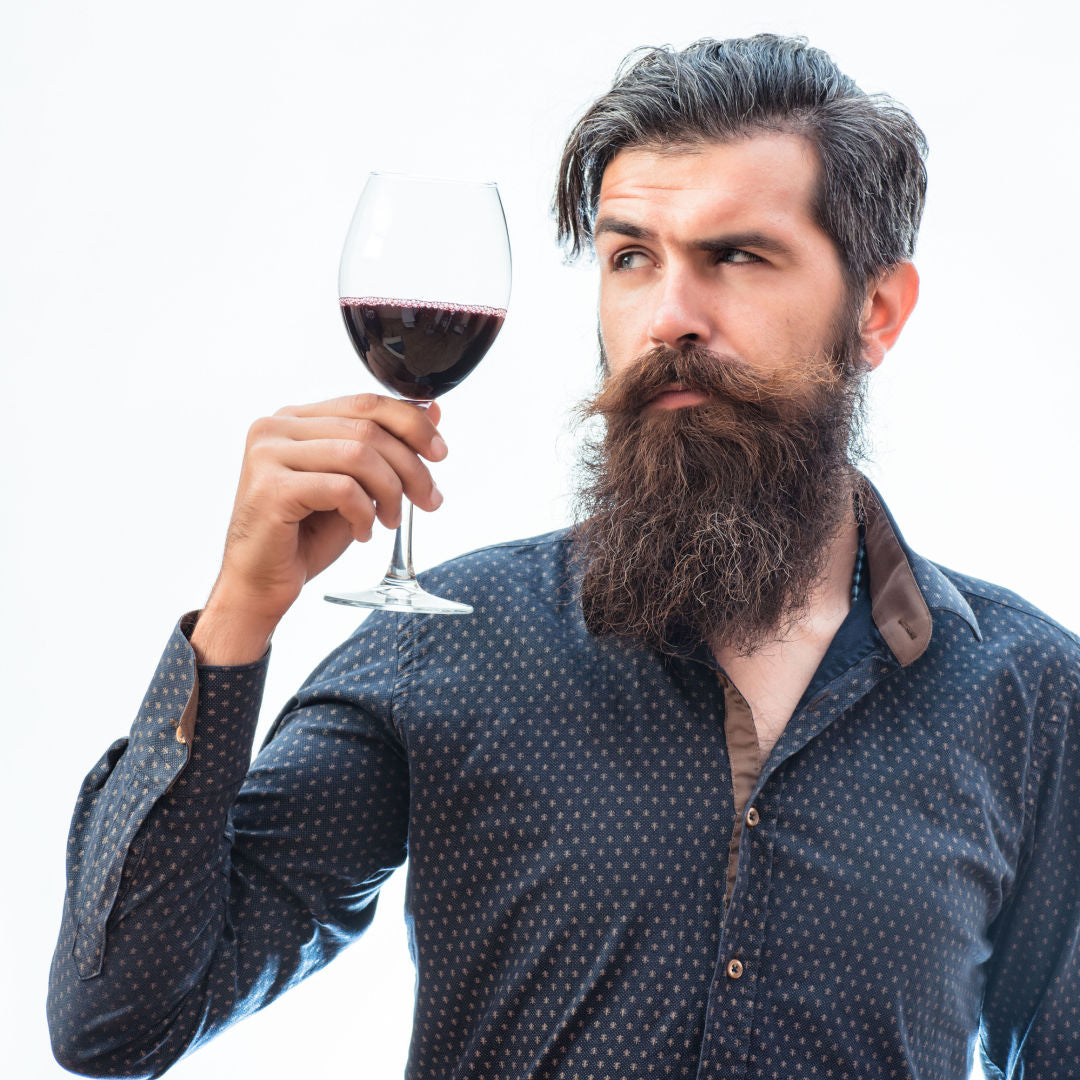 The key factors that impact the timeline include the temperature at which you're fermenting, and the style of wine you're creating. But, you know, at the end of the day,...
Read more
Well my dear friend, the journey of crafting a sip-worthy bottle of wine from a kit is all about being in the moment and paying close attention to the finer...
Read more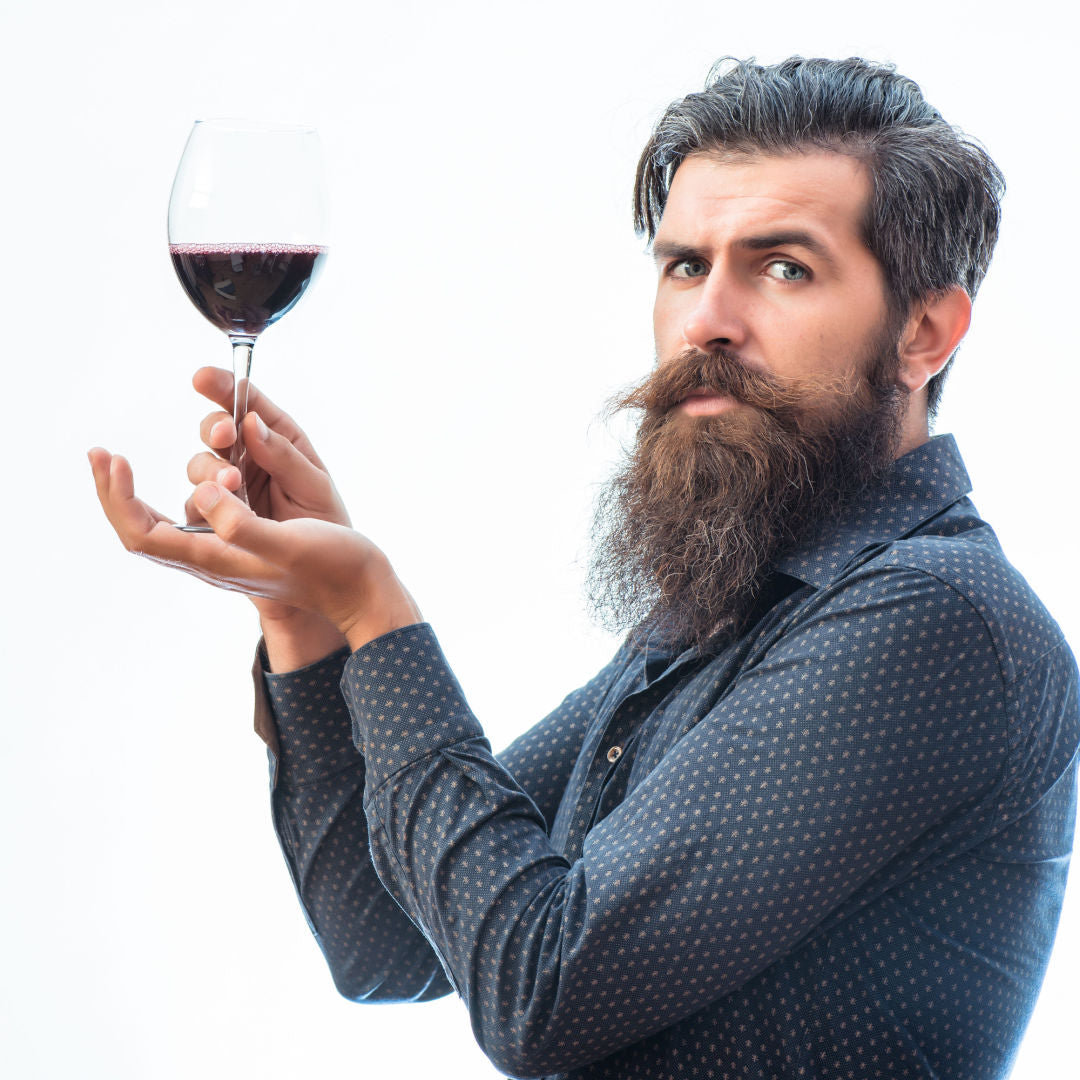 Craft winemaking is a fun pastime that reaps even greater rewards - like the pride of telling your friends "I crafted this" when they admire your wine. Some hobbyists even enter...
Read more
Fontana Timeline
Crafting premium wines since 1997 - experience the evolution of winemaking with Fontana, where every kit is a masterpiece in the making
1997
2010
2018
2022